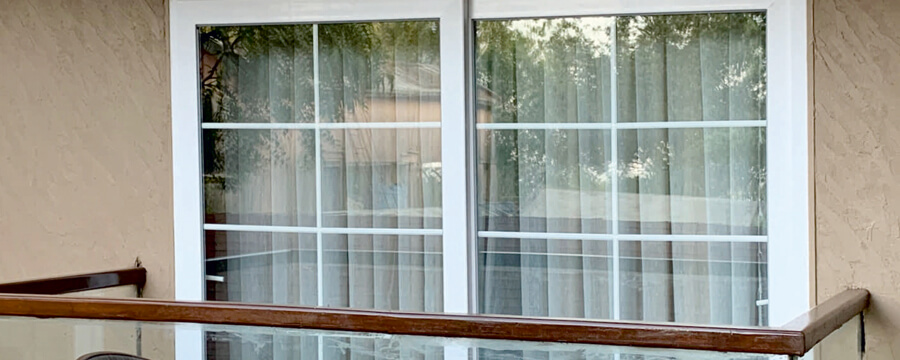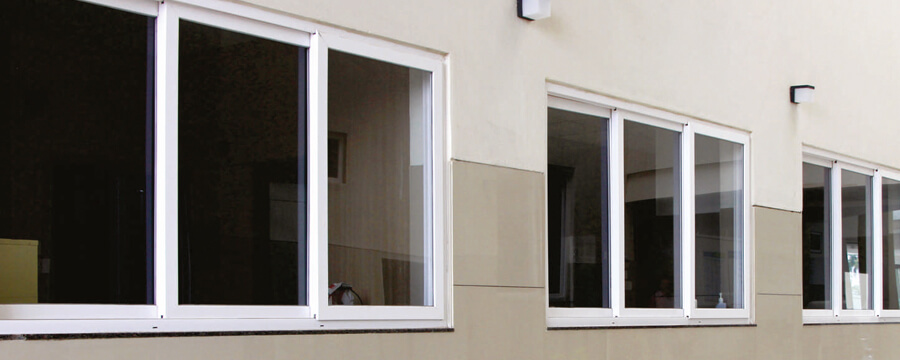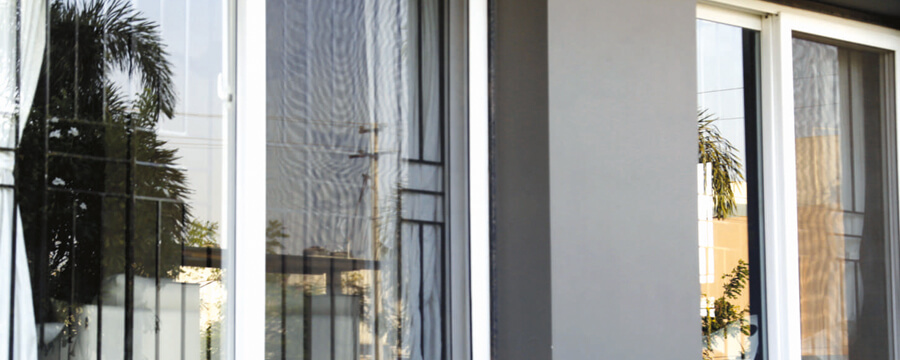 We are Manufacturer, Supplier, Exporter of uPVC Windows, uPVC Sliding Windows and our setup is situated in Kolhapur, Maharashtra, India. Our Windows ore especially made to suit the Indian climate. The profiles are made to adopt to various Indian climates like extreme heat & cold, heavy rainfall. The uPVC Windows can be broadly categorized in 2 types
Enjoy obstruction free panoramic view of the nature and allow ample light to barge inside your house even at areas where there is space constraint with our special TWO-TRACK, THREE- TRACK & MULTI-TRACK SLIDING WINDOWS.
---
FEATURES & BENIFITS
Smooth sliding of Nylon / Steel Rollers over metal tracks for ease of operation
Option of Anti-Mosquito mesh available in Nylon and Steel.
Variety of locks available to select from Economical series available for cost effective commercial building installations
Size no issue- Windows of any size can be made to slide using our heavy profile series.
---
EXPLORE OPTIONS



---
WINDOWS STYLE
2 TRACK - 2 GLASS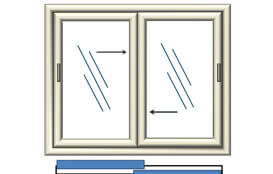 2 Track-3 Glass, Center Fixed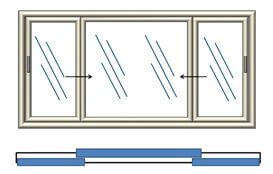 2 Track-4 Glass, Side Fixed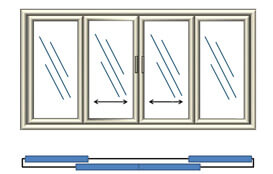 3 TRack-2 Glass, 1 Net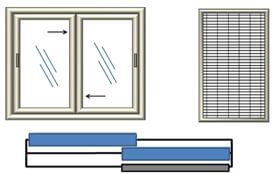 3 Track-3 Glass
3 Track-4 Glass, 2 Net