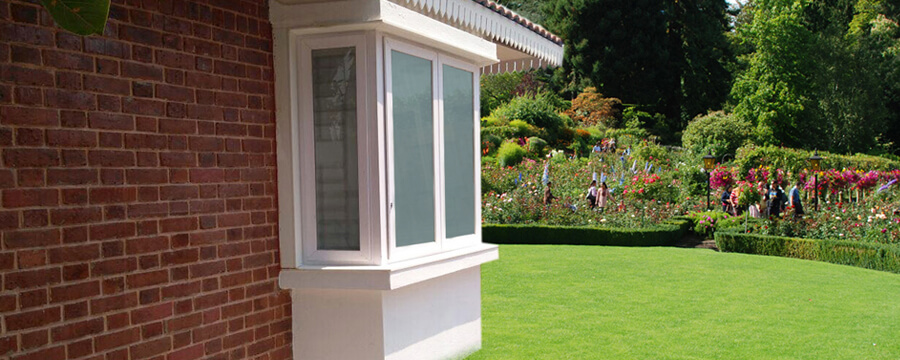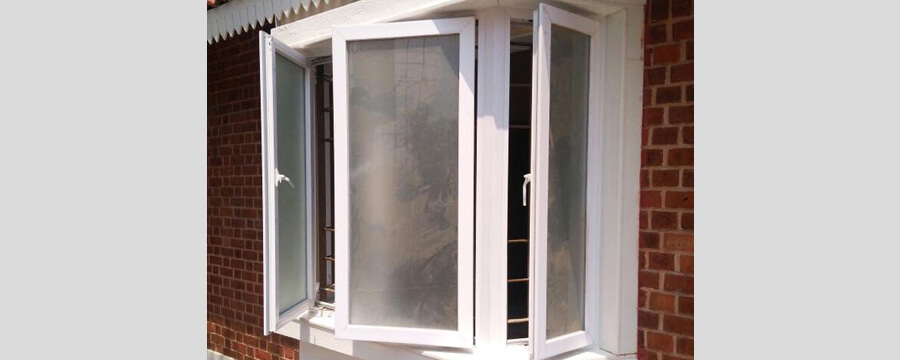 We are Manufacturer, Supplier, Exporter of uPVC Bay Windows and our setup is situated in Kolhapur, Maharashtra, India. For Bungalows where windows are projected outside the exterior walls, our bay windows can be arranged to serve the purpose.
---
FEATURES & BENIFITS
uPVC tailor made windows can achieve your complex space requirements when it comes to bay windows, thanks to our retro-fitting profiles to combine two different types of windows.
Our accurate manufacturing infrastructure maintains the accuracy of the bay windows to millimeters (mm) ensuring no gaps and spaces are left while combining two different windows at various angles.
---
EXPLORE OPTIONS