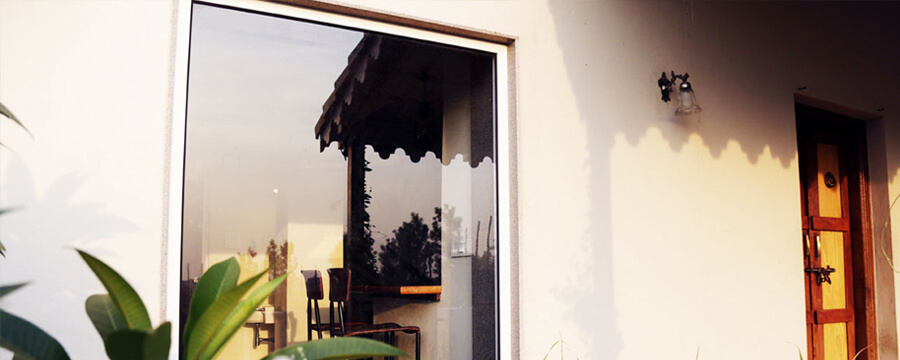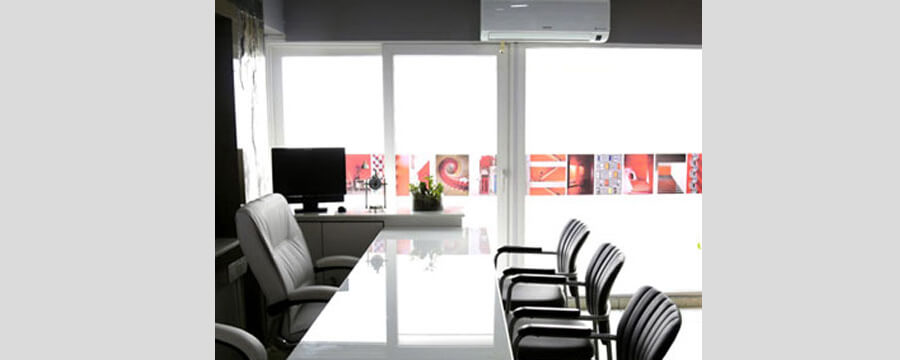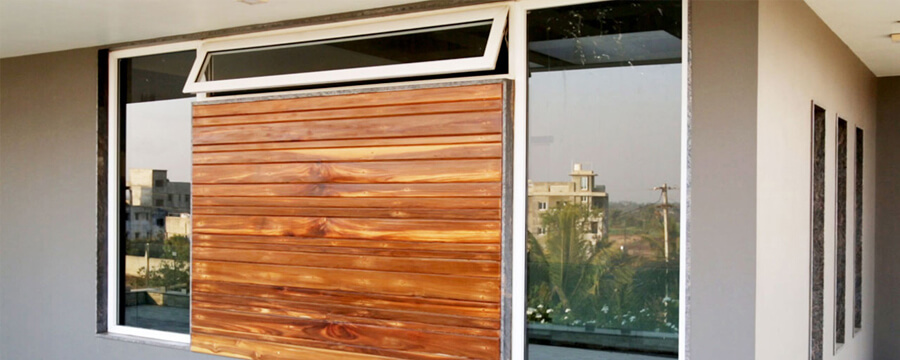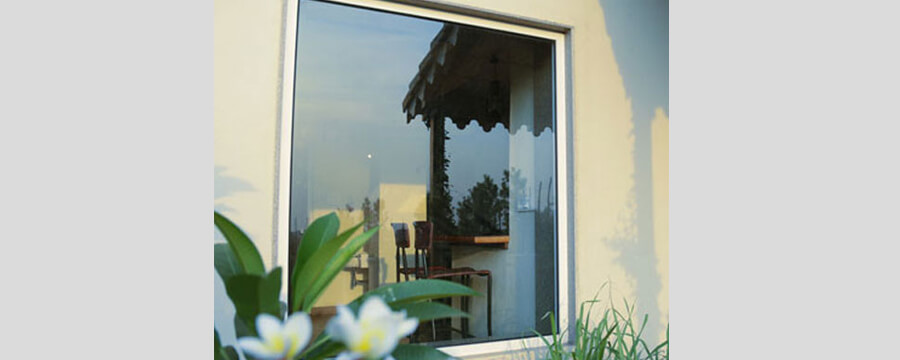 We are Manufacturer, Supplier, Exporter of uPVC Fix Windows and our setup is situated in Kolhapur, Maharashtra, India. It consists of a simple frame with the glass fixed inside it.
---
FEATURES & BENIFITS
Ideal for commercial complexes where large exposure is required. Eg: shops, malls, etc.
Also used as partitions in offices and small shop galas in conjunction with UPVC doors.
---
EXPLORE OPTIONS